Articles
Lifeline Care offers informative articles whose purpose is to provide answers and guidance in new and unknown phases of life. We want to help make life a little easier by offering useful information and guidance.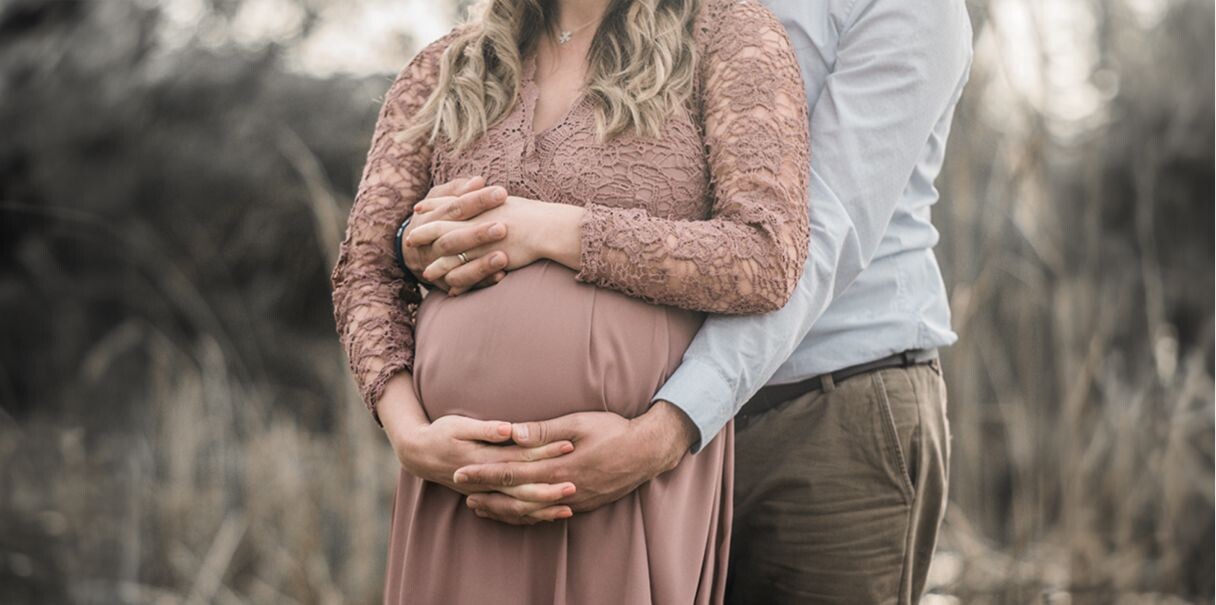 Finding out you are pregnant is both an exciting and stressful feeling. Exciting because this is the start of a new chapter in life with a new addition to the family. Stressful because the daily life changes.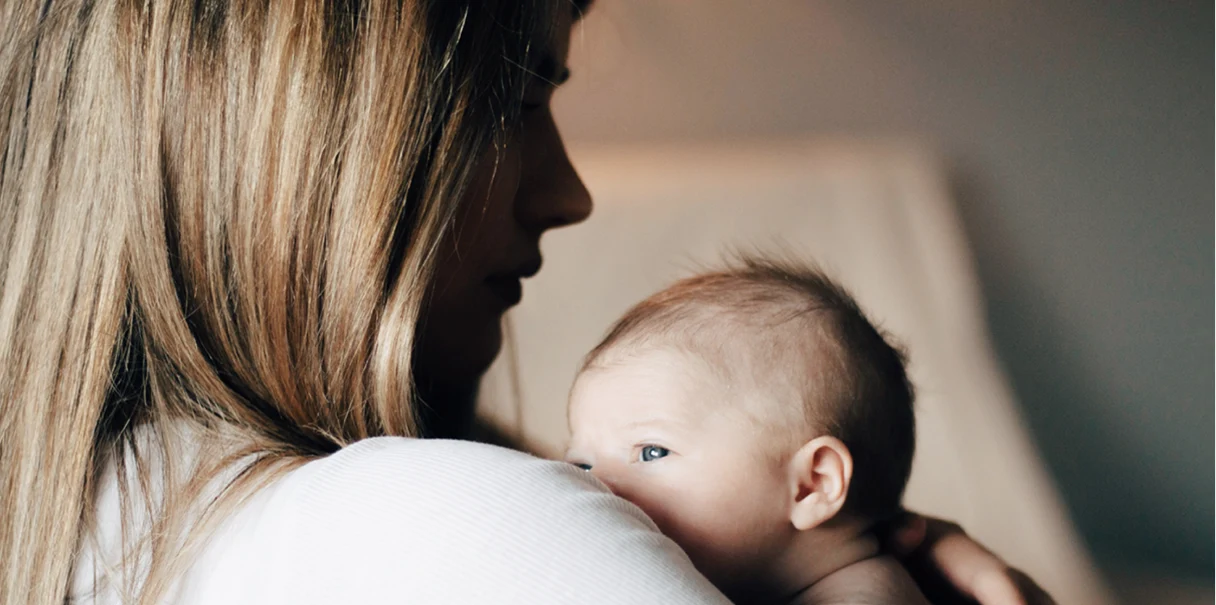 Being a new mother is wonderful. Maybe the best feeling in the world. But even in all the happiness it is also demanding. And tiring. You have gone through a physically hard period, and it is important to give your body adequate rest and nutrients to recover.
Sign up for our newsletter!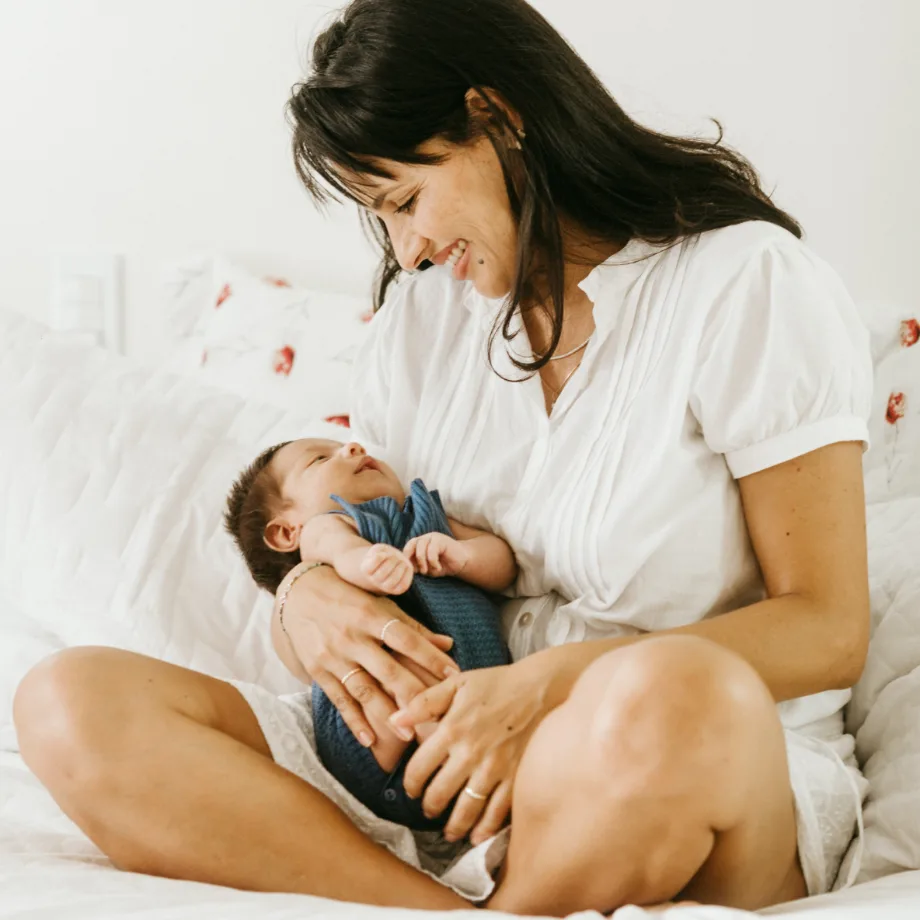 Sign up for our newsletter!
By subscribing to our newsletter, you will receive the latest news about Lifeline Care in terms of campaigns, informative articles, exclusive offers and much more.
You also get a 10% discount on one purchase of our products at apotera.no!