Recommended products for the next phase of life
In a new phase of life, it is important to take care of your health by supplying important nutrients. Below you can see which Lifeline Care products we recommend next, as well as other relevant products.
Related articles
Explore our selection of articles on the different phases of life. Take care of your health with proper nutrition and gain useful insights for a healthy and balanced lifestyle.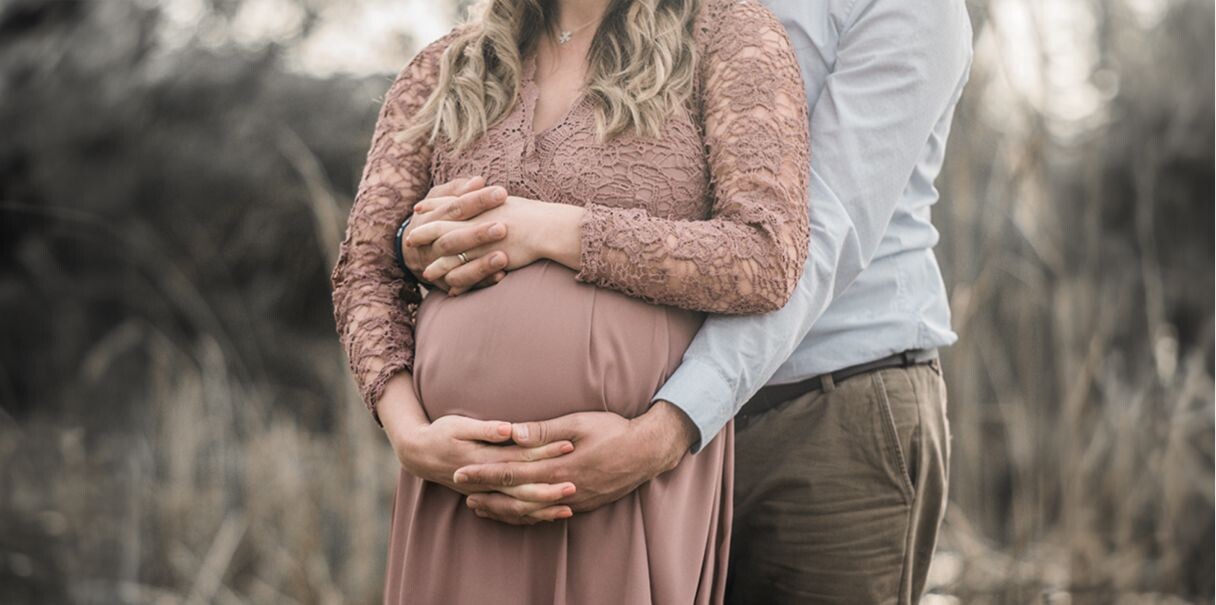 Finding out you are pregnant is both an exciting and stressful feeling. Exciting because this is the start of a new chapter in life with a new addition to the family. Stressful because the daily life changes.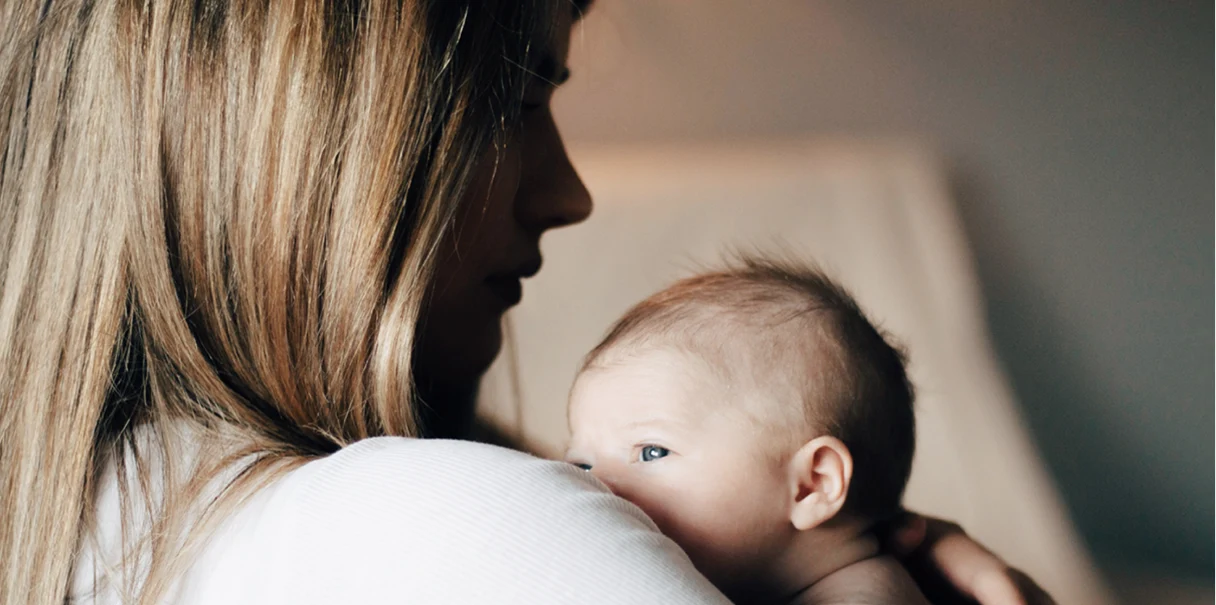 Being a new mother is wonderful. Maybe the best feeling in the world. But even in all the happiness it is also demanding. And tiring. You have gone through a physically hard period, and it is important to give your body adequate rest and nutrients to recover.